Nomads In A New Land
These are the adventures of a mismatched bunch of heroes and their brave companions as they rampage across the Pathfinder RPG world of Golarion in search of greatness and glory.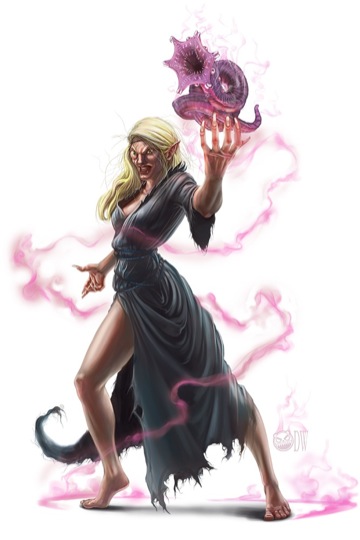 The New World: Golarion
As they set out on their journey to greatness in Golarion, the heroes find themselves unexpected united in unusual circumstances in Absalom1, the City at the Centre of the World. Separate paths from locations near, far, and farther than imaginable2, have led them to this place of meeting. The path before them is strewn with adventure and danger, perils and rewards.
The Heroes
Heroes - and their stalwart companions - come in all shapes and sizes, rising from humble beginnings to the heights of greatness. So follow:
as they travel the paths to glory!
The Campaign
The campaign features a wealth of information from maps to an A-Z index.
And The Other Stuff
Here's the other stuff that's mainly for fun, from quotes to statistics.
Favourite quote from the last game:
"Kisarra: every hole a goal."
Garmidius.
Disclaimer
"This website uses trademarks and/or copyrights owned by Paizo Inc., which are used under Paizo's Community Use Policy. We are expressly prohibited from charging you to use or access this content. This website is not published, endorsed, or specifically approved by Paizo Inc. For more information about Paizo's Community Use Policy, please visit paizo.com/communityuse. For more information about Paizo Inc. and Paizo products, please visit paizo.com."
---